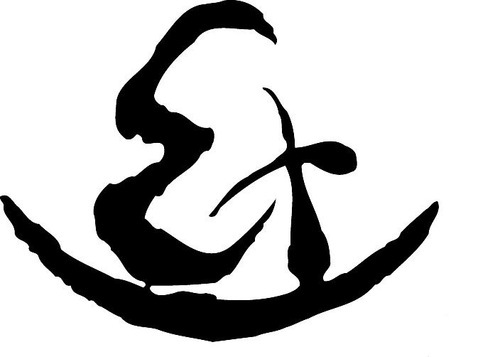 Combining high-tech processes with traditional fabrics, Eternal are masters of jeans distressing techniques.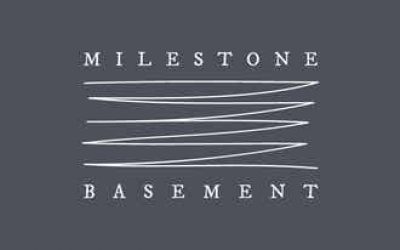 New brand with a minimalist aesthetic. Setting milestones with a philosophy of 'less is more'.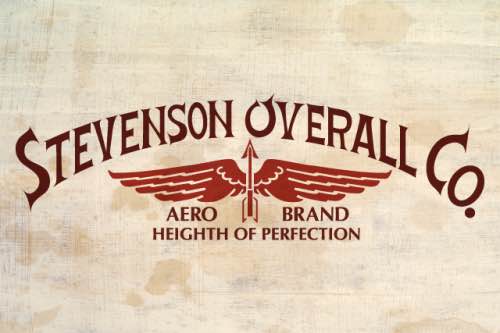 As founders Atsu Tagaya and Zip Stevenson say, "nostalgic but new, modern and universal."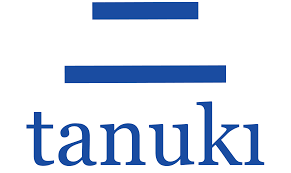 No one knows exactly who they are, but they make some of the neppiest, hairiest, slubbiest denim available.