I'm just a regular guy who was raised in rural British Columbia, but have now lived in Japan for over 20 years. I am also a high-school teacher, single-father, music lover, sometimes treasure hunter, middling amateur photographer, craft beer fan, avid hot spring goer, wannabe guitar player, very occasional pipe smoker, friend to many, and ever-procrastinating meditator. I also love quality handmade items, constructed with love and built to last.  
私はカナダ・ブリティッシュコロンビア州の田舎で育ったただの普通の男です。日本に移り住んでかれこれ20年になります。音楽が大好きで時にはトレジャーハンター、またある時はアマチュア写真家、そしてまたある時はクラフトビールファン、温泉ファン、ギタープレーヤーもちょっと目指したり、、、。(笑)そしてたま~にパイプをたしなむ友達づきあいが大好きな高校教師のシングルファーザーです。使う側の立場に立って丹精こめてつくられ、長持ちするような高品質のアイテムが大好きです。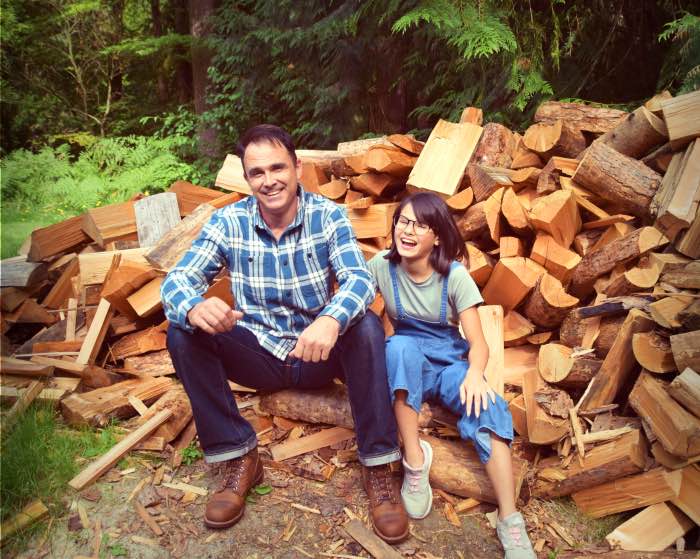 Japan is steeped in a rich cultural heritage of artisanal skill and traditional production techniques. I intend to seek out these artisans who pour their time and love into their work, do my best to talk to them, and share their stories here. With most of them operating just below the buzzing surface of modern life, this project is sure to take some digging.  I look forward to the challenge and adventure. 
'Japanalogue' is meant to evoke a slower and more organic way of going about life, as opposed to the fast-paced, mass-produced, digitized world we normally inhabit. The 'logue' also suggests a journal or record of this slow ride around Japan to seek out those who adhere to such a way of living and produce an honest beauty and quality for the rest of us to enjoy.